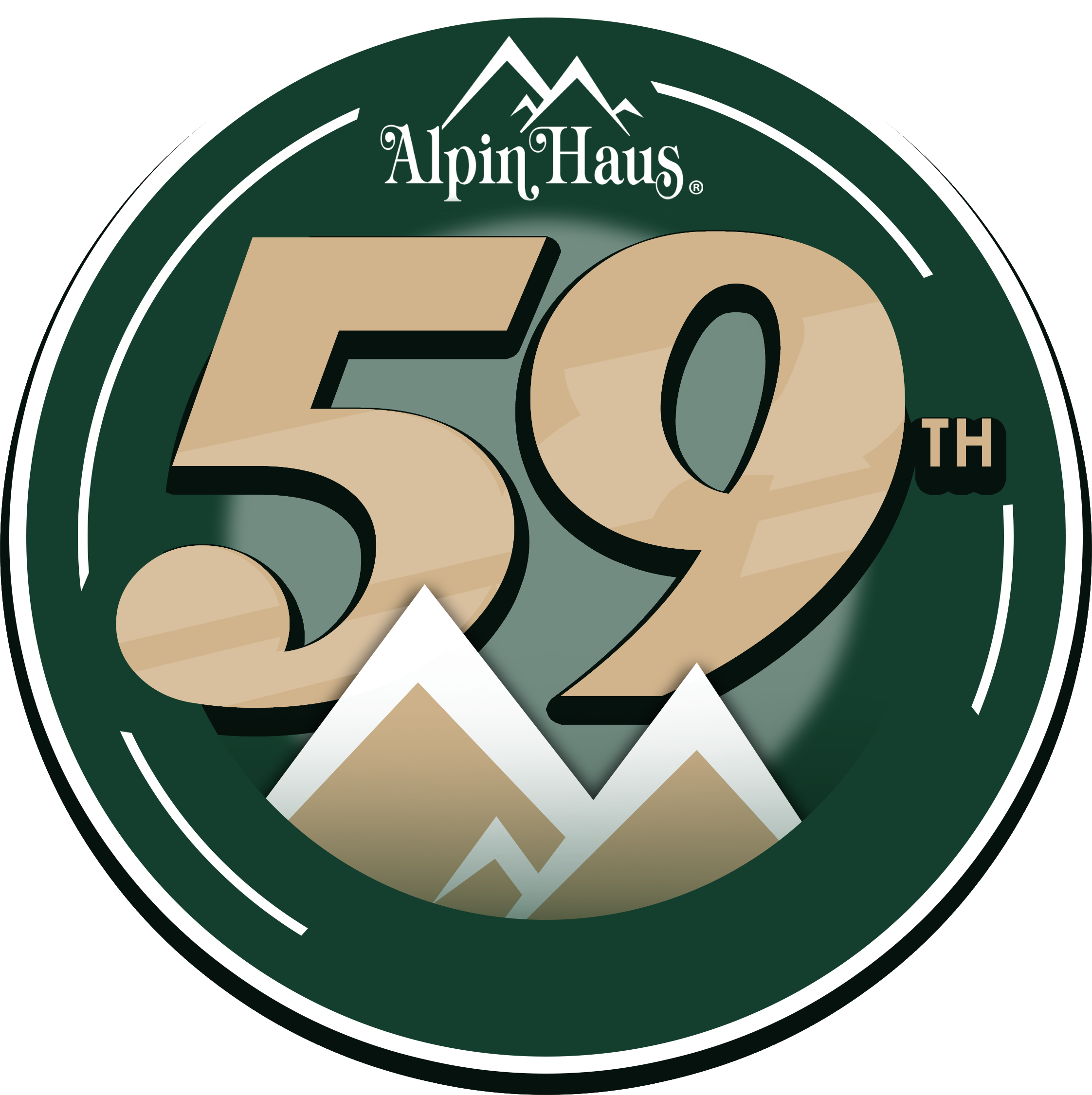 The Alpin Haus Story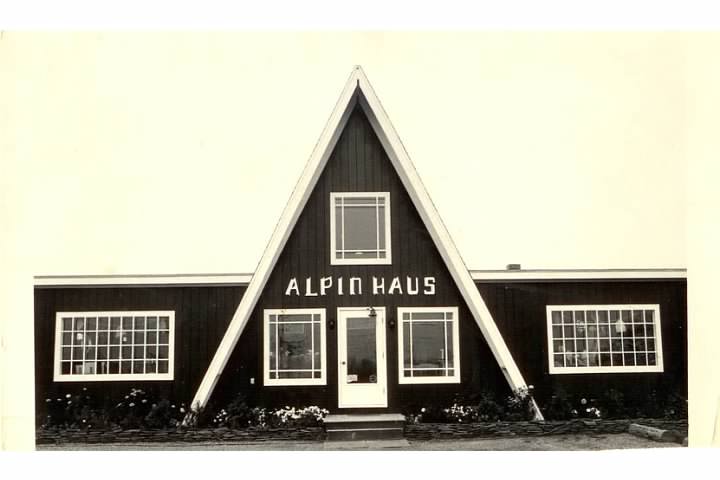 The story of Alpin Haus started long before we opened our doors in 1964. In the small town of Amsterdam, NY there was a young boy that was always looking to see what work he could do to earn some money. As was a common first job in the 50's, Bud Heck started his working career at the age of 12 as a paper boy. In his later teens he and his childhood friend, John Daly, had a Christmas Tree business and owned and operated a Sno-Cone truck. After graduating college, while both Bud and John had full-time jobs, they identified that there wasn't any place local to purchase ski apparel and equipment. A ski shop in Old Forge, NY was going out of business so they took the opportunity to purchase their inventory and Alpin Haus Ski Shop was created in 1964.
Initially both Bud and John kept their full-time jobs and hired one full-time employee to work at Alpin Haus. As the business was taking off, they left their jobs to work in the business full-time.

After a couple of years, they started added product lines to sustain the business year-round. Snowmobiles, RVs, and above ground pools were added to the portfolio of offerings in the late 60's. In the 70's the swimming pool business expanded to include in-ground pools, and in the 80's boats and personal watercraft were added. In between then and now there have been many other products we've carried that are no longer part of our offerings - wood stoves, tennis rackets, bicycles, and motorcycles to name a few.

From the beginning, one of the things Bud cherished most about Alpin Haus was helping families create memories together and hearing their stories about using the products they purchased from him. When he wasn't working, Bud enjoyed sharing his love of skiing, camping, and boating with his wife, Kay, and children - Andy, Greg, and Katie and creating his own memories with his family. Bud even proposed to Kay on the side of a trail at Gore Mountain in the Adirondacks!


Our Journey
1964
Founded as a Ski Shop by Bud Heck and John Daly.
1967
Recreational vehicles, pools, and snowmobiles added.
1969
7000 square foot addition added to original store.
1986
Present location on Rt. 30 purchased and the business relocated.
1987
Boats added to inventory.
1994
Andy and Greg Heck purchased John Daly's share of the business.
1999
Location in Saratoga opened for RV sales and service.
2002
Ground-breaking for new facility at Rt. 5S
2003
New Alpin Haus RV Super Center Opens.
2010
Ski, Pool, and Hot Tub facility opened at Clifton Park Center. Priority RV Parts store opens on Rt. 5S in Amsterdam.
2013
RV facility in Port Jervis, NY is opened.
2014
Celebrated 50 years in business!
2018
New RV Sales building opened at the Saratoga location.
2021
Acquired Garick RV, located in Oak Ridge NJ, and School House Pools Residential Division in Amsterdam, NY.
Meet the Family
Today, Alpin Haus remains a family owned and operated business. Andy, Greg, and Katie all work full-time in the business overseeing the day-to-day operations, while Bud is still close by to offer his ideas and guidance. In addition, two of Andy's children, Nicole and Ryan, work full-time in the business, as well as Ryan's wife Colleen. Katie's three children, Matt, Emily, and Zoe, work part-time.


Siena Entrepreneur of the Year